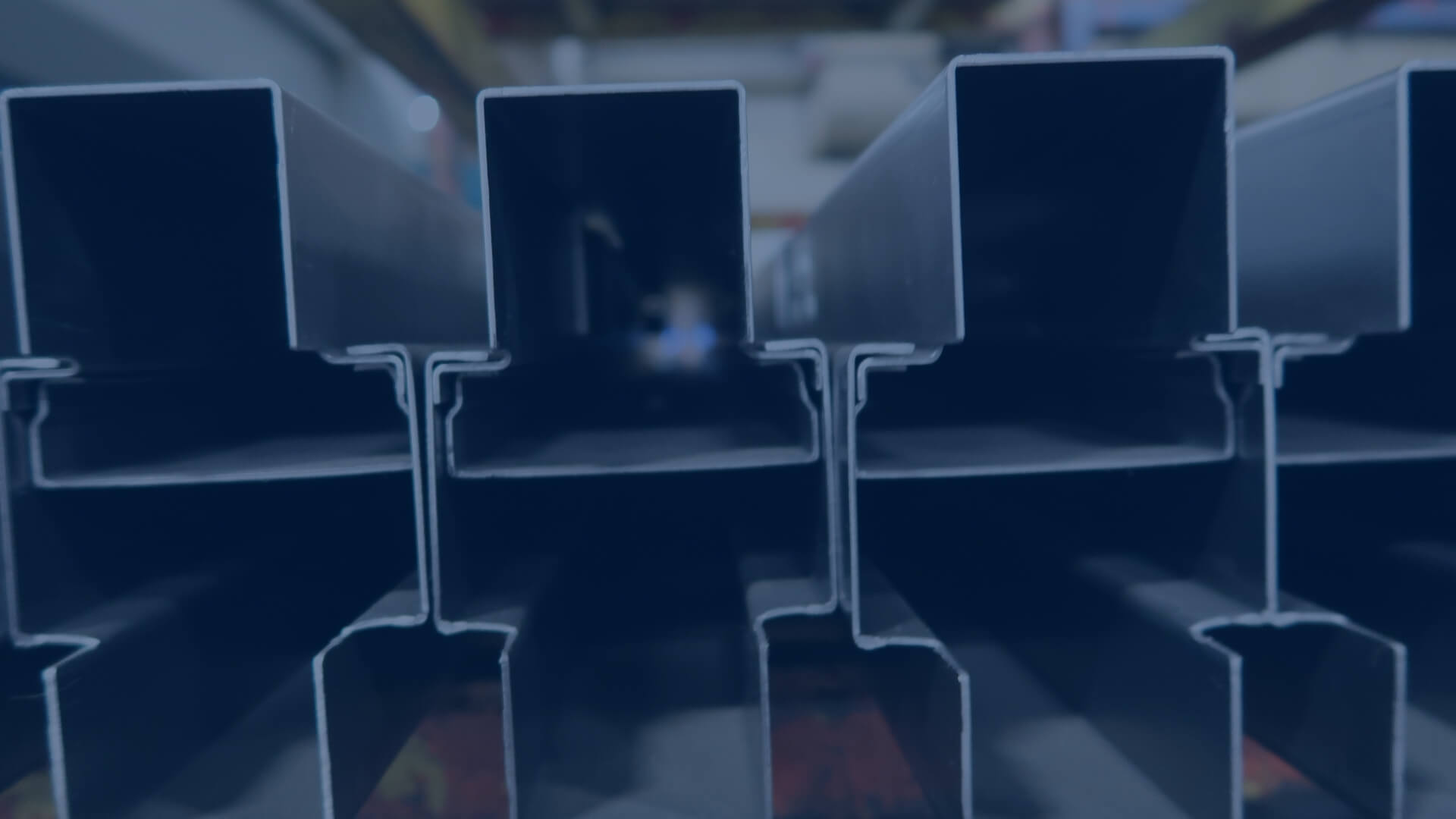 The DE Series double egress frames meet all the design parameters of conventional FE Series double egress frames and is specified when cross corridor openings have the additional requirements of maximized clear opening width. The unique design of the DE Series frame allows for the use of swing clear hinges. This must be considered if your local building code has a minimum clear opening width requirement, typically 44".
FEATURES AND BENEFITS
Strength, durability and ease of installation
Unique design to meet clear width corridor requirements utilizing swing clear hinges
Attractive, tight and closed die-mitered corner connection; miter includes four corner tabs designed with concealed connection, eliminating need for continuous profile welding
Patented universal hinge preparations allow for easy field conversion from standard weight .134" (3.3mm) thick hinges to heavyweight .180" (4.7mm) hinges
Factory prepared for field-installed silencers
Exceeds industry standards
Steelcraft is SDI Certified through regular audits to ensure manufacturing, performance and quality standard set by the Steel Door Institute
Overall frame construction exceeds ANSI A250.8-2017 (SDI-100), the standard set by SDI specifying sizes, design, materials, construction, finishing and performance for standard commercial steel doors and frames
Hardware preparations and reinforcements meet ANSI A250.6-2003, and locations meet ANSI/DHI A115, unless otherwise stated
Frames meet fire rating requirements; they are listed for installations requiring compliance to both neutral pressure testing (ASTM E152 and UL-10B) and positive pressure standards (UL-10C)
Factory-applied baked-on rust inhibiting primer meets ANSI A250.10-2011
Typical applications
Masonry applications separating two inline corridors and mounted parallel to the corridor in order to control 2-direction traffic. The DE Series is specified where there is a requirement for a minimum opening width that requires swing clear hinges in order to achieve, typically 44".
Technical Data Guide
For more complete information on DE Series frames, download the Steelcraft Technical Data Manual.
DE Series (Pages 41-44): Includes Anchors, Hardware Preps, Lights, Fire Ratings